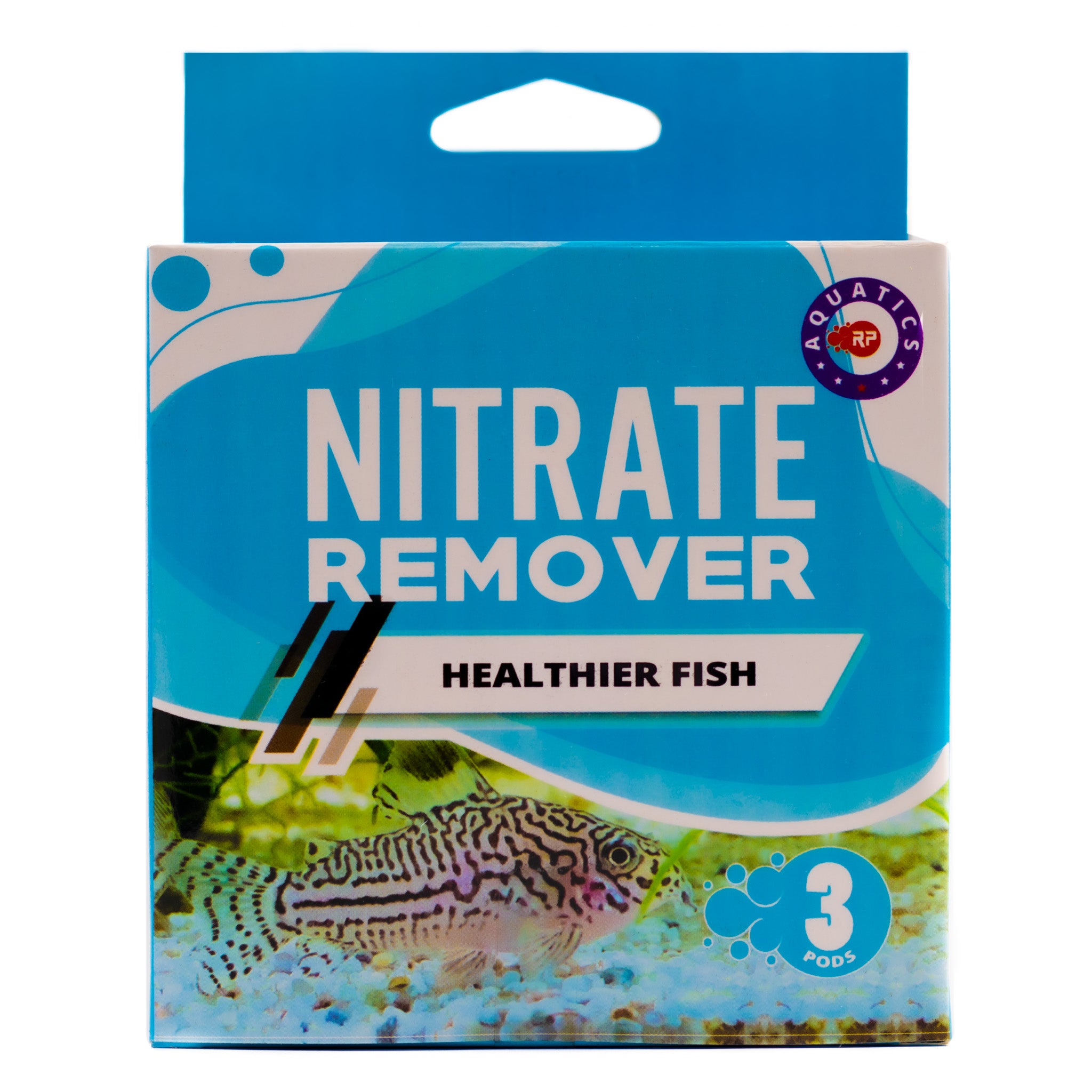 RP Aquatics Nitrate Remover
Nitrate Remover is a premium-grade, nitrate selective, ion-exchange resin. It removes Nitrates, Nitrites & traces of Phosphate quickly and safely from aquarium water.
Our round PODS are a unique Aquatic application manufactured by RP Aquatics, allowing unrestricted flow within the canister filter which is vital for the bacteria Population.
FEATURES
Removes Nitrate & Nitrites
Works in wide range of pH & temperature conditions
Great for heavily or overstocked Aquariums
Clear, algae free water
Can last up to 10 weeks, load dependant
Can be regenerated
Suitable for Tropical & Coldwater
We'll ship your order within 24 hours of receiving it.
Get in touch if you'd like to know more about a product before you buy it.