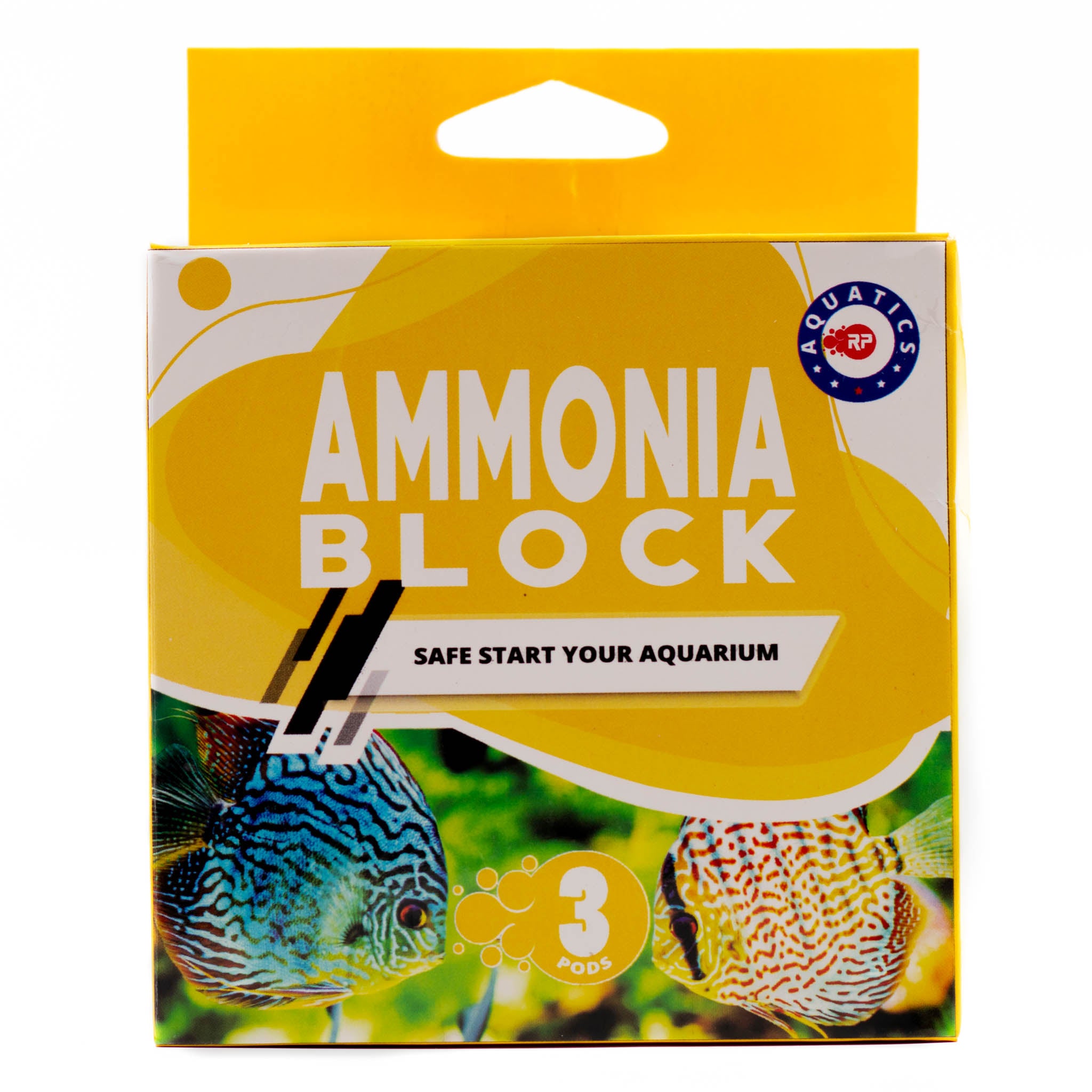 RP Aquatics Ammonia Remover
Ammonia Block is a unique premium-grade ammonia removal media. It eradicates poisonous ammonia infinitely quicker than any other product on the market lasting up to 12 weeks.
We'll ship your order within 24 hours of receiving it.
Get in touch if you'd like to know more about a product before you buy it.