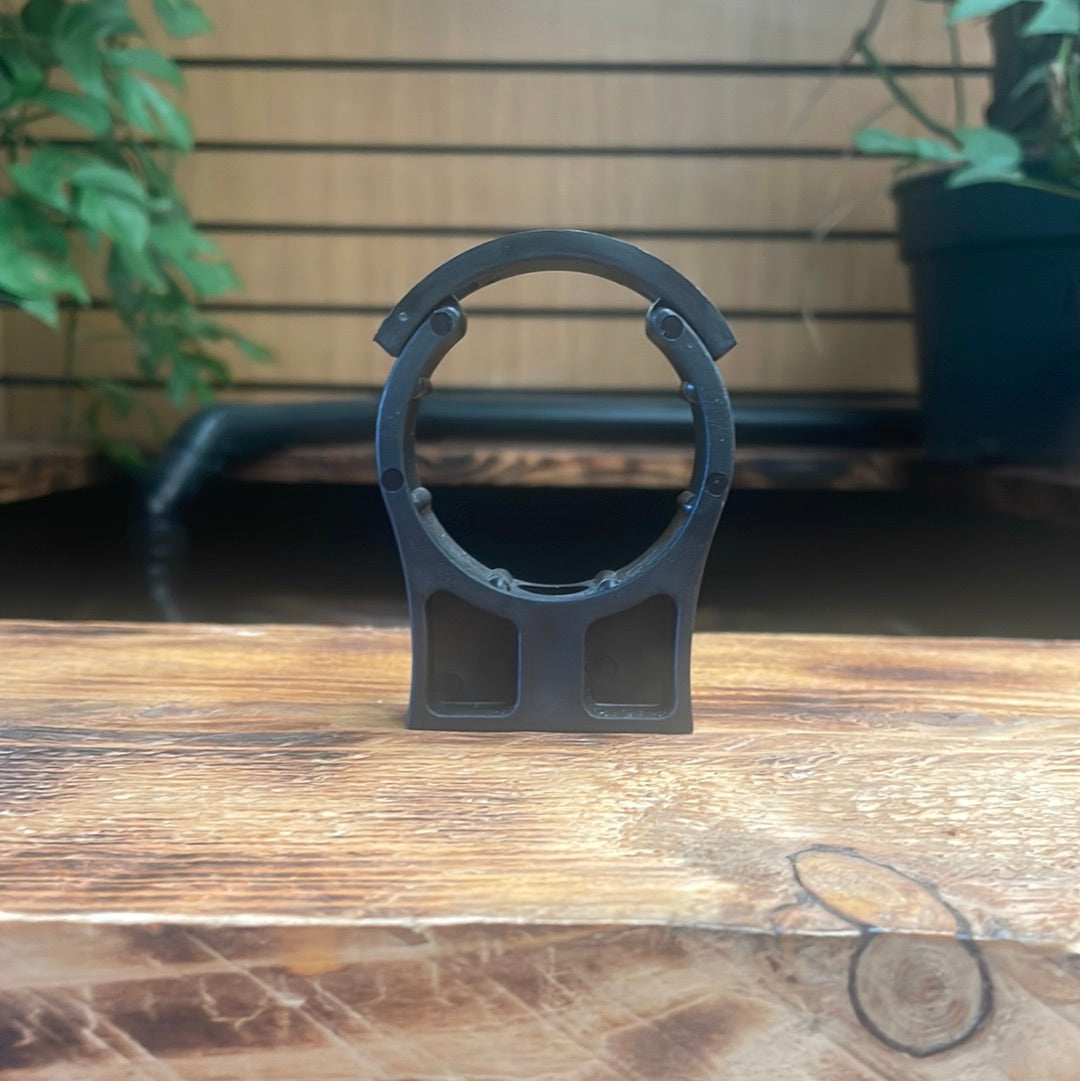 Cobra Pipe Clips
These pipe clips allow you to neatly organise your pipework and prevent them from moving or vibrating which minimizes the risk of damage to your plumbing.
We'll ship your order within 24 hours of receiving it.
Get in touch if you'd like to know more about a product before you buy it.