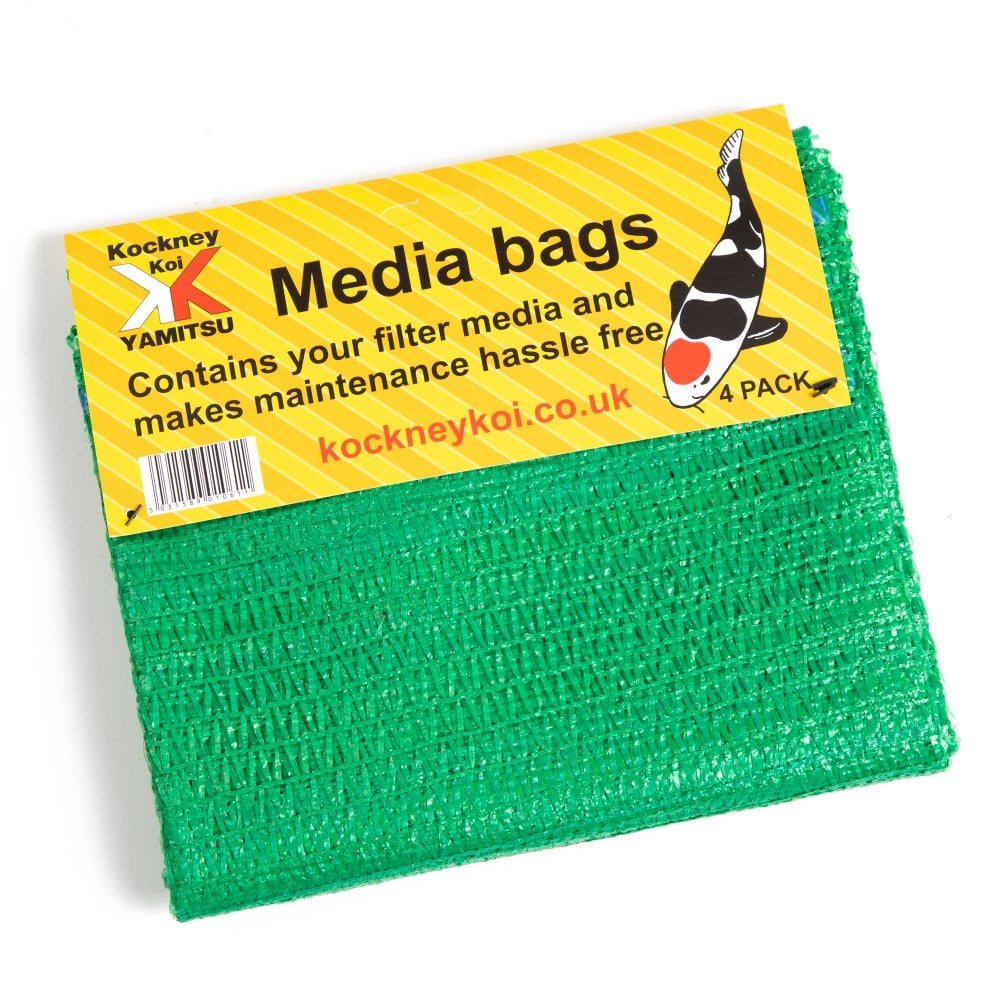 Kockney Koi Filter Media Bags
Large, re-usable filter media bags that are ideal to use with all loose fill filter media. These are approximately 50cm x 80cm and come in packs of 4.
We'll ship your order within 24 hours of receiving it.
Get in touch if you'd like to know more about a product before you buy it.