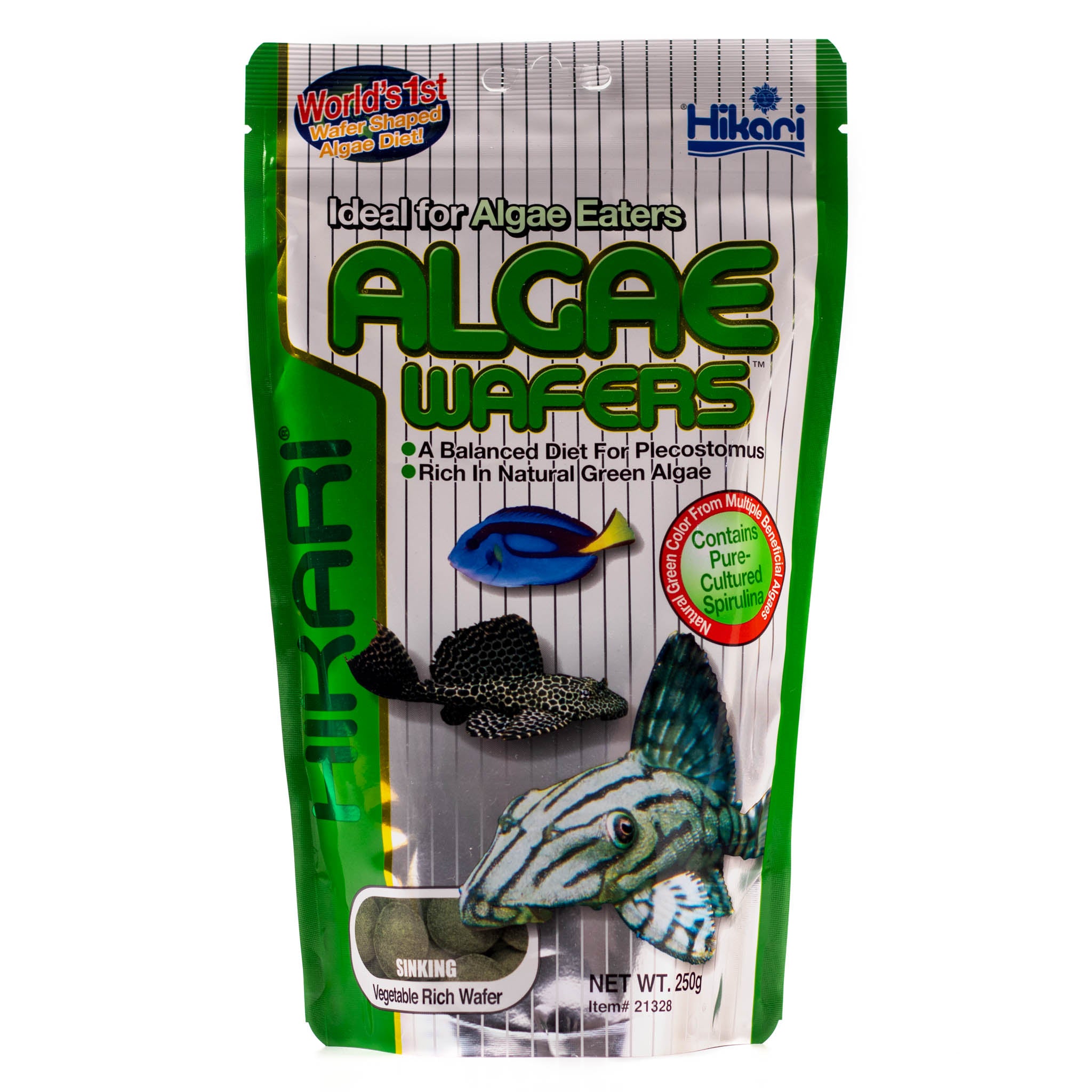 Hikari Algae Wafers
Hikari Tropical Algae Wafers are a specially designed food source for bottom feeders. Each wafer contains the key ingredients that algae eaters prefer and offers a complete and balanced diet that will aid in the growth and development of coldwater, tropical or marine fish. Made using advanced techniques, the wafers will not dissolve so that the fish can eat at their own pace, and take the most nutrients from the water.
However, this does mean that if your fish don't completely consume the food, you should remove uneaten food and avoid over-feeding. The wafers contain pure cultured natural green algae like spirulina and chlorella, which contain a high dose of vitamins and minerals for great health, clear eyes and skin.
We'll ship your order within 24 hours of receiving it.
Get in touch if you'd like to know more about a product before you buy it.