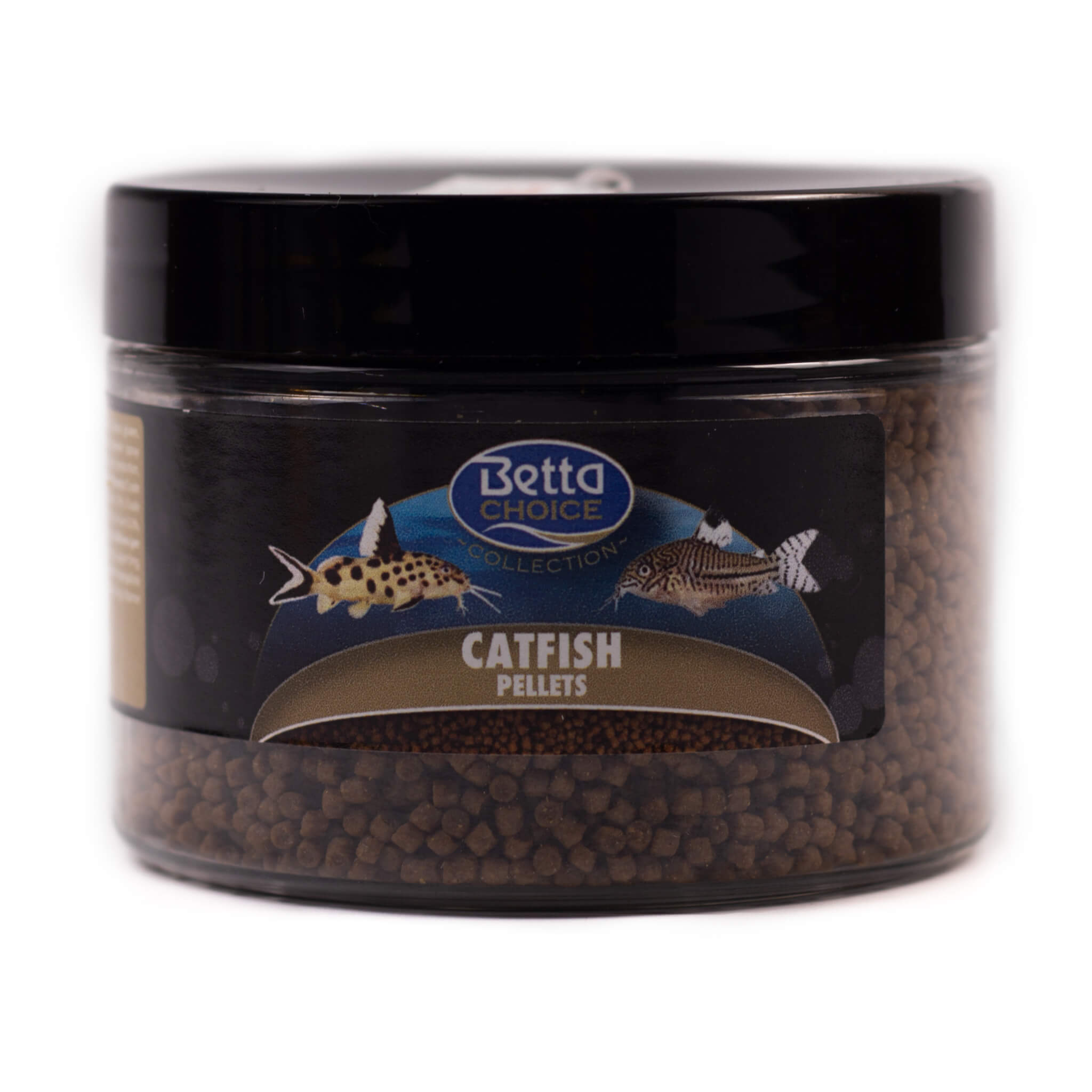 Betta Catfish Pellets
A specially formulated complete nutritious sinking pellet suitable for all tropical and coldwater bottom feeding fish. Feed 2-3 times daily as much as your fish can readily consume. 
We'll ship your order within 24 hours of receiving it.
Get in touch if you'd like to know more about a product before you buy it.