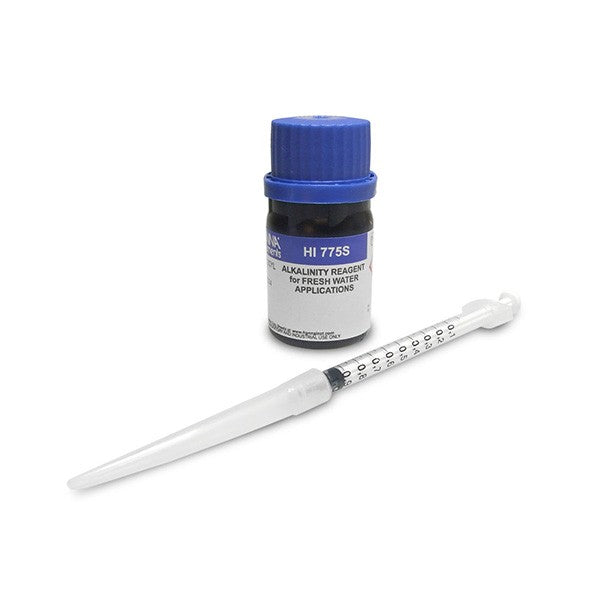 Hanna Alkalinity Reagents
The HI-775-26 are easy to use replacement reagents for the HI-775 Freshwater Alkalinity Checker® HC. These high-quality reagents are clearly marked with the lot number and expiry date on each packet for traceability.
There are 25 tests included.
We'll ship your order within 24 hours of receiving it.
Get in touch if you'd like to know more about a product before you buy it.