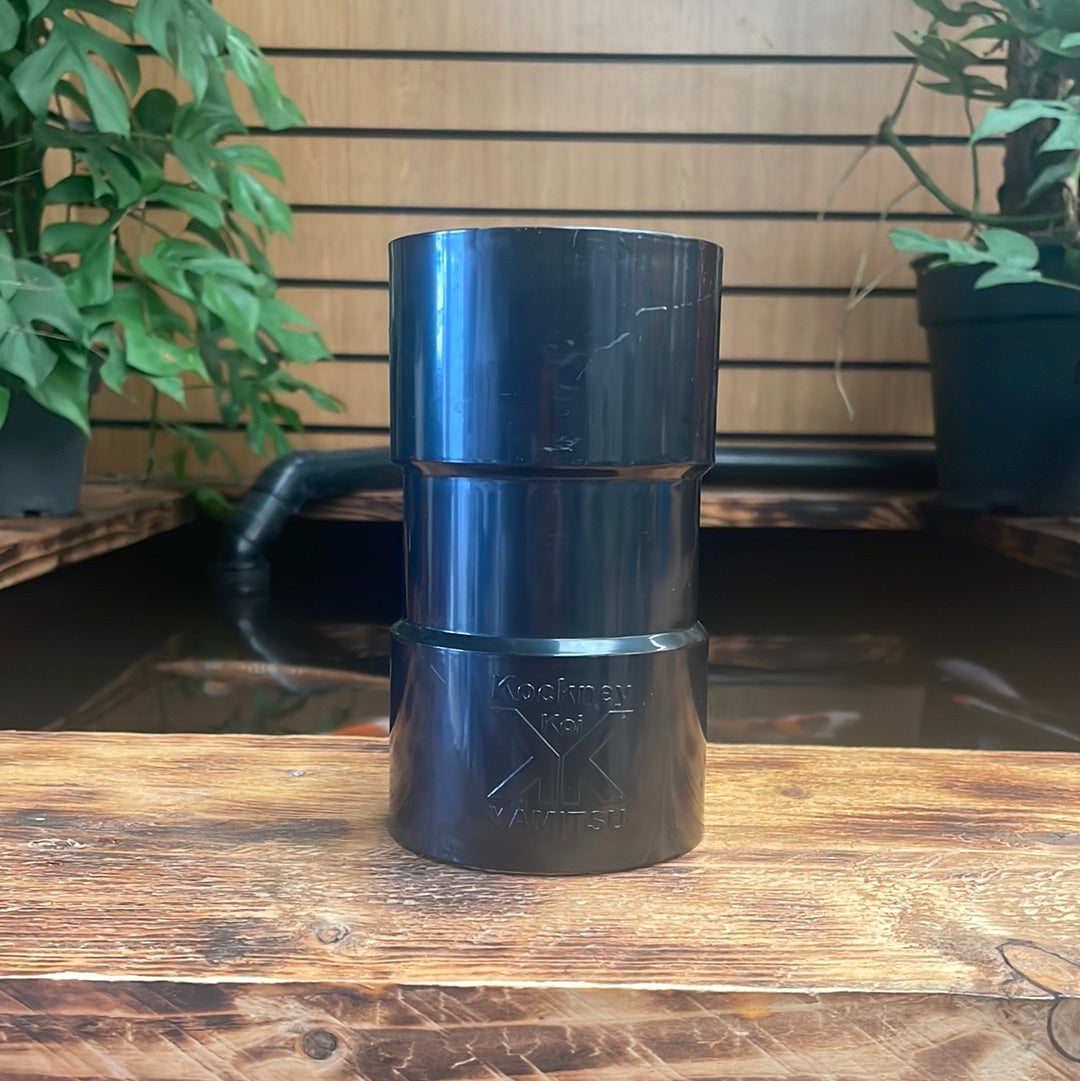 Solvent Weld Straight Connector
Straight sockets for solvent weld pipe, ideal for making use of off cuts and pipe lengths that aren't quite long enough,
We suggest using solvent glue to bond pipe and fittings together.
We'll ship your order within 24 hours of receiving it.
Get in touch if you'd like to know more about a product before you buy it.